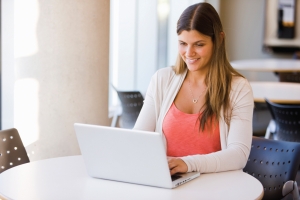 REAL DEALS EMAIL
Reach a broad audience of SILive.com opt-in email subscribers who are looking for local deals and offers. Let our email direct marketing team execute your next email campaign targeting our loyal audience via the SILive.com Real Deals email list.
TARGETED DIRECT EMAIL
We can leverage our experience for you, developing an email strategy incorporating your proprietary lists and extending the reach of your marketing campaign through highly targeted third party lists.
Through our third party relationships, we have access to email address databases designed to deliver results including more than 1.5 million fresh pieces of data scrubbed to ensure quality and deliverability, making our database source one of the largest and most hygienic in the marketplace today.
Contact Us Today!