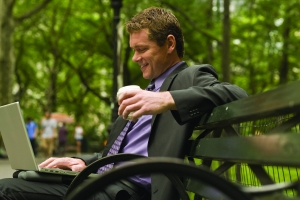 VIDEO ADVERTISING
Looking to connect with customers and stand out from the competition? Video Advertising is an effective tool for advertisers looking to deliver an informative message to an engaged audience of consumers.
On-Site Pre and Post Roll Video
We offer pre-roll (15 sec) or post-roll (30 sec) video solutions in our content-rich, lean-in editorial environment on SILive.com. Our videos play directly from the page, and thanks to our responsive design, they are mobile compatible.
Video Network
Additionally, through our Extended Reach Video Network, we can deliver your video message further to 1,500 brand safe sites. This expansive network allows advertisers to target their audience by geography and a variety of traits.
Contact Us Today!