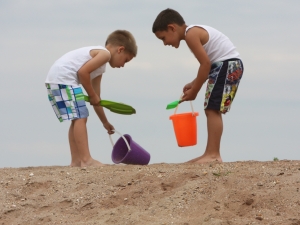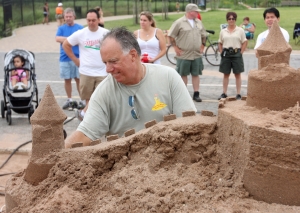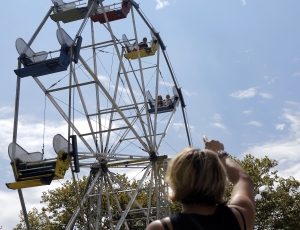 Come meet Advance employees! Check out some upcoming community events, and don't forget to come say hello at the Staten Island Advance | SILive.com Table!
Click the link above to enter this year's cookbook contest! Our Taste-Off is set for March 19, 2016, more details to come!
Check back for more community & Staten Island Advance events!
Check out our past events…