Online Job Fair Open: June 13 to July 12
Browse the participating companies and search the job opportunities they have available.

Eprine Community Services
EPRINE COMMUNITY SERVICES is a premier, licensed healthcare agency that provides dignified and professional mental health and behavioral health services to children, adults, and families, around the states of New York and Connecticut.
APPLY NOW

Leafguard
With a proud history established on a simple family-focused philosophy, we believe our greatest strength is our people. Join the LeafGuard family and grow your career today!
APPLY NOW
Job Seeker Tips & Tools
CAREER ADVICE
Get the guidance you need to land your next job or advance your career – resume advice, networking best practices, interviewing tips, negotiation strategies and more.
RESUME WRITING
Special discount offer: A new resume can create new opportunities for you. Does your resume open doors for you or kill your chances?
In Demand Jobs: Home Mortgage
Jun 17, 2021 at 1:30 PM – On this free webinar for job seekers or the curious, find out from Melissa Smith about how she found a career in the home mortgage services and rose through the ranks while putting her leadership skills from the U.S. Army to work.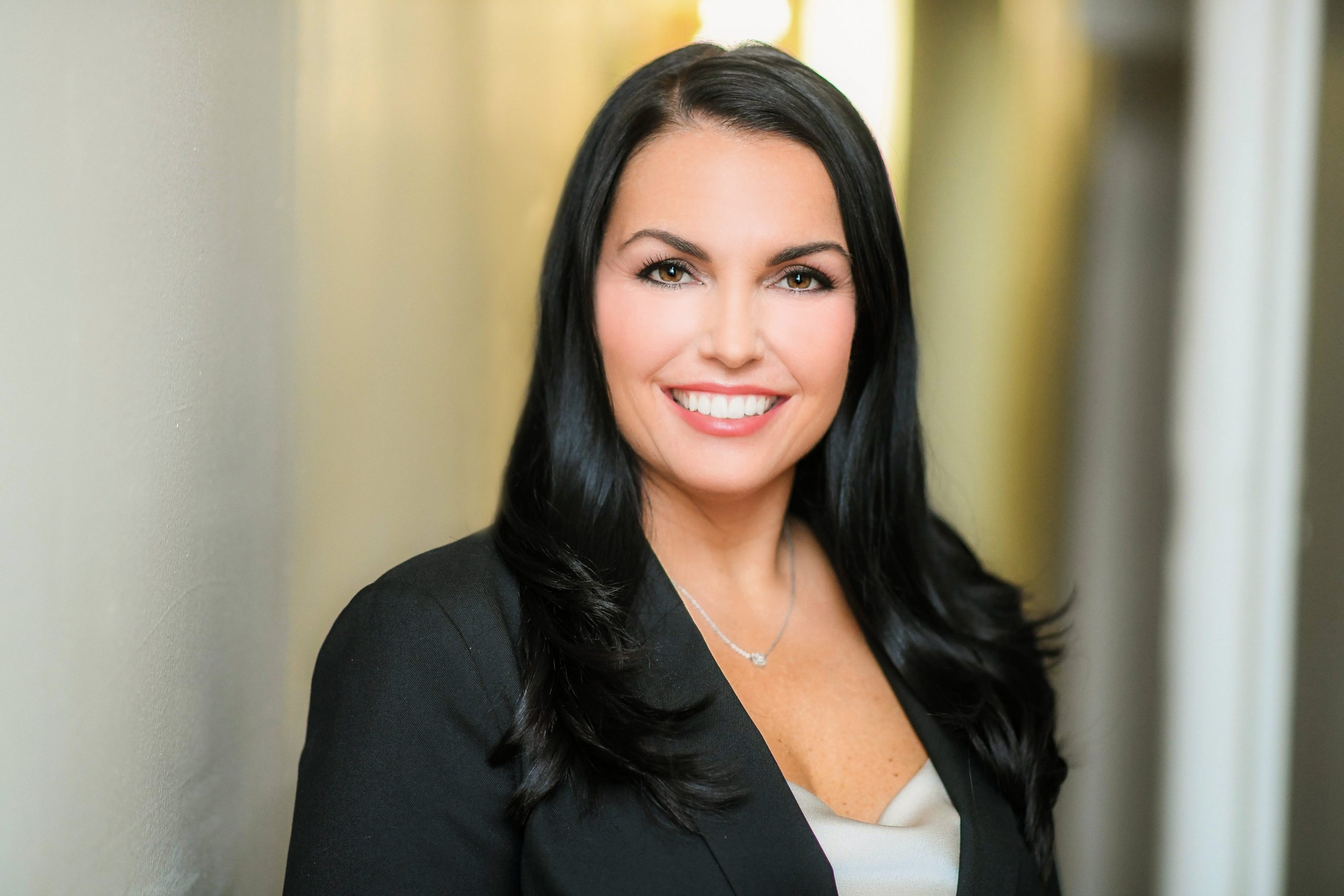 Melissa Smith
Melissa Smith serves as the Vice President of Liberty Home Mortgage, one of the fastest growing mortgage lenders in the United States. Melissa began her professional career working for the U. S. Army where she learned key leadership skills that have helped to elevate her, in her career.
Melissa works diligently in setting up the strategic direction for her company and believes that ingenuity, communication, and teamwork are all keys to success. While focusing on providing an excellent customer experience, Melissa strives to exceed her colleague's expectations and to earn their respect.
Melissa resides in Seville, Ohio with her husband Avery and their seven children. In her free time, she enjoys doing home improvement projects with her husband.
ADDITIONAL WEBINARS FOR JOB SEEKERS
JOB SEEKER'S PLAYBOOK: FROM APPLICATION TO PROMOTION
Standing out during a pandemic.
DEFINE YOUR PERSONAL BRAND AND TELL YOUR STORY IN 2021
Transitioning to a Career In Healthcare
Check out the job fairs at our sister companies