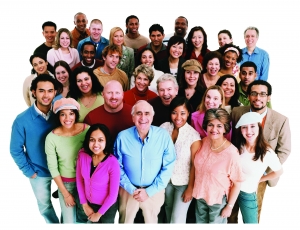 Our local advertisers reach our tri-state market through SILive.com and affiliated extended networks. Our main audience is Staten Island and surrounding areas.
Staten Island is a borough of New York City that is 58.32 square miles that measures 13.9 long and 7.3 at it's widest point. It is also known as Richmond County in New York State. Staten Island has several bridges that connect to New Jersey and Brooklyn, NY.
With the growing market, the Staten Island Media Group has expanded its digital presence. The Staten Island Media Group can customize any audience for any market nationwide.  Businesses large or small, we cater to your marketing needs.
For more information contact us at 718 816 2804 or advertising@siadvance.com
Contact Us Today. Ask us about our national reach!