We're Masters in Education Marketing
Educators wear multiple hats to meet the demands of teaching and administration. But to fill classrooms, they needn't also become skilled marketers.
Staten Island Media Group has the tools and expertise to connect your school with the right student prospects and institution donors. We combine deep experience across a varied educational landscape with sophisticated data and audience targeting capabilities to put your school front and center in a crowded field.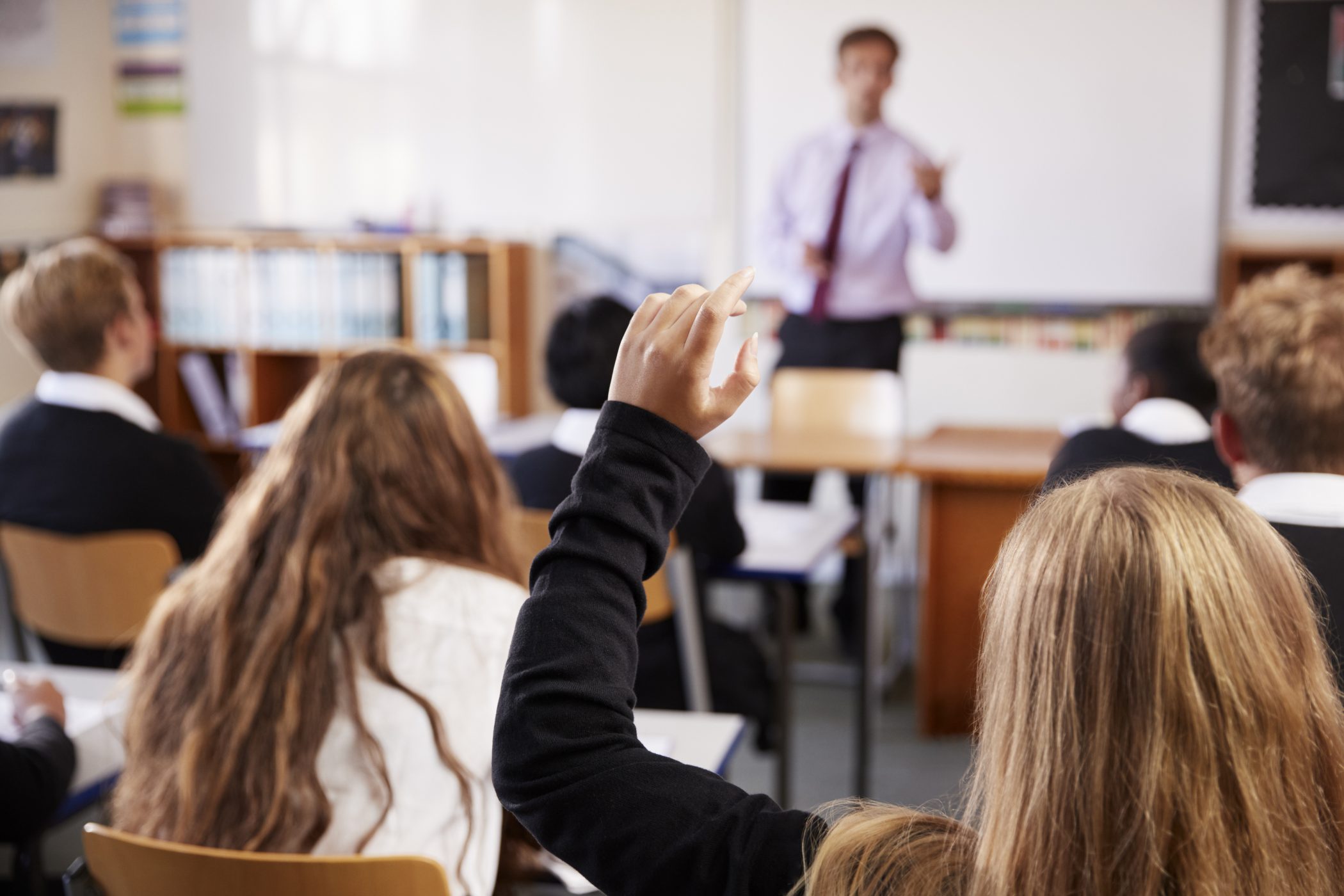 Fill open seats. Whether you are a private school seeking kindergarteners, a trade school looking for young adults, or an institution seeking education influencers to support your mission, we can target messages to those most likely to respond through skilled use of data.
Highlight your school's strengths. Is your nursing program tops in the region? Is your soccer program the stuff of legends? Has your research and development division documented significant breakthroughs? Our branding team will develop an integrated marketing strategy built around your unique strengths.
Connect with donors and alumni. We can develop a communications strategy to turn passive alumni into inspired, active, and generous advocates for your school.
Achieve multichannel reach. Achieve multichannel reach. We'll help you define the right marketing mix including channels like digital display, content marketing, video and social media, to target and engage the most likely audience to respond.
OUR EXPERTISE
Related Case Studies
PARTNERS FOR LIFE
Our Healthcare Clients
WORK WITH US
Grow Your Business