We Help Connect Auto Dealers With Buyers
Auto dealers need to be nimble. The importance of getting the right message in the right channel at the right moment in a buyer's journey is essential. Using unparalleled technology, proprietary predictive modeling, expert data specialists and industry insiders, we will pinpoint the consumers you need, where they are in the purchase funnel, and what models are popular in the area. We'll help you take control of your market share by model and improve your profitability.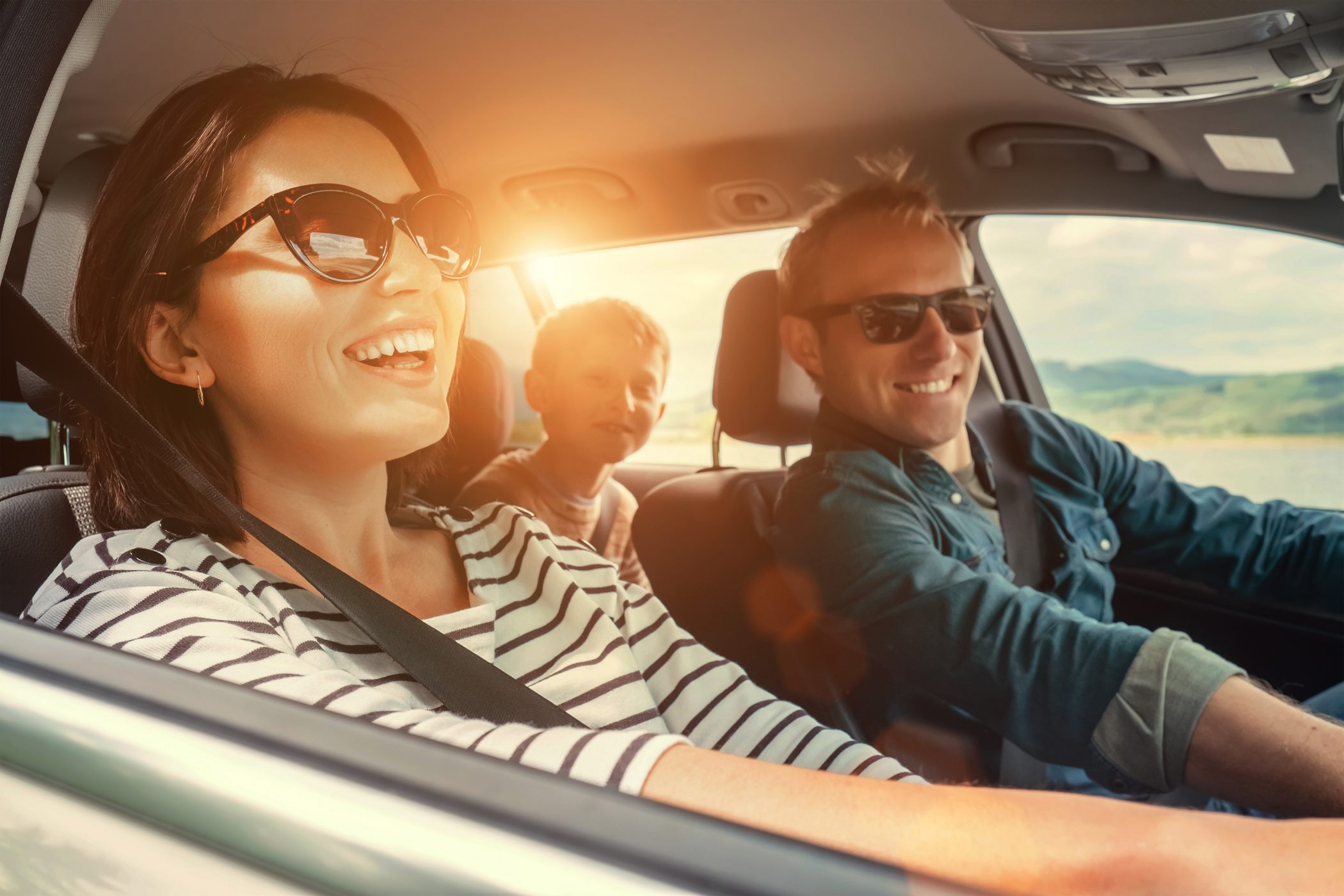 Finely tuned: Data, Technology and Talent.
Staten Island Media Group can pinpoint the vehicles people are shopping for by geography by using Polk data, other third-party data and our own local data. These tools can help fine-tune your strategy, your message, your offer and ultimately capture market share.
We use market share to prove results. You can't always wait 45 days for share data to become available. You need information right away. We'll get you what you need when you need it. Our predictive modeling takes the guesswork out of what's converting, illustrates the entire sales funnel and shows you exactly what's happening in store.
Real-Time Feedback.
A good review can go a long way to bringing in new buyers. They also help you rank higher in buyer searches. We'll help you get those post-sale reviews quickly, while your good work is still fresh in a buyer's memory.
Talent
We like cars, but we love marketing. From SEM to SEO to social media, sponsor content, email and display, our specialists can customize a results-driven campaign just for your business.
OUR EXPERTISE
Related Case Studies
PARTNERS FOR LIFE
Our Automotive Clients
WORK WITH US
Grow Your Business