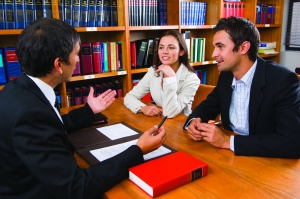 Publishing public notices and announcements with the Staten Island Advance will satisfy legal requirements. Legal notices can be placed by an individual, ad agencies or law firms to satisfy legal and court requirements.
Affidavits and proof of publication are provided by the Staten Island Advance for all ads published in this classification.
All public notices require special handling and must be submitted by mail, fax, email or in person. Due to the legal nature of these notices, they will not be accepted by phone.
Contact Us Today!