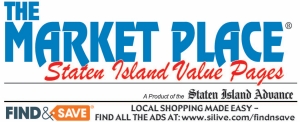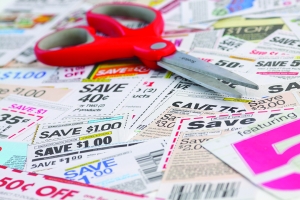 The Market Place – Staten Island's Weekly Shopper
Efficient • Targeted • Hyper-Local Advertising
The Market Place is a weekly shopper published by the Staten Island Advance in the borough of Staten Island. It is published every Thursday and is distributed inside the Staten Island Advance. In addition non-subscribers of the Staten Island Advance receive the Market Place directly to their doorstep. This provides advertisers total market coverage (TMC) without distribution duplication reaching 174,000 households on Staten Island.
The Market Place features local print, directory and preprint (flyers) advertising.
Print advertisers can choose one or a combination of eight zones to a targeted audience. Preprint (flyers) advertisers have zip code zones to precisely target their local advertising area.
Contact Us Today!