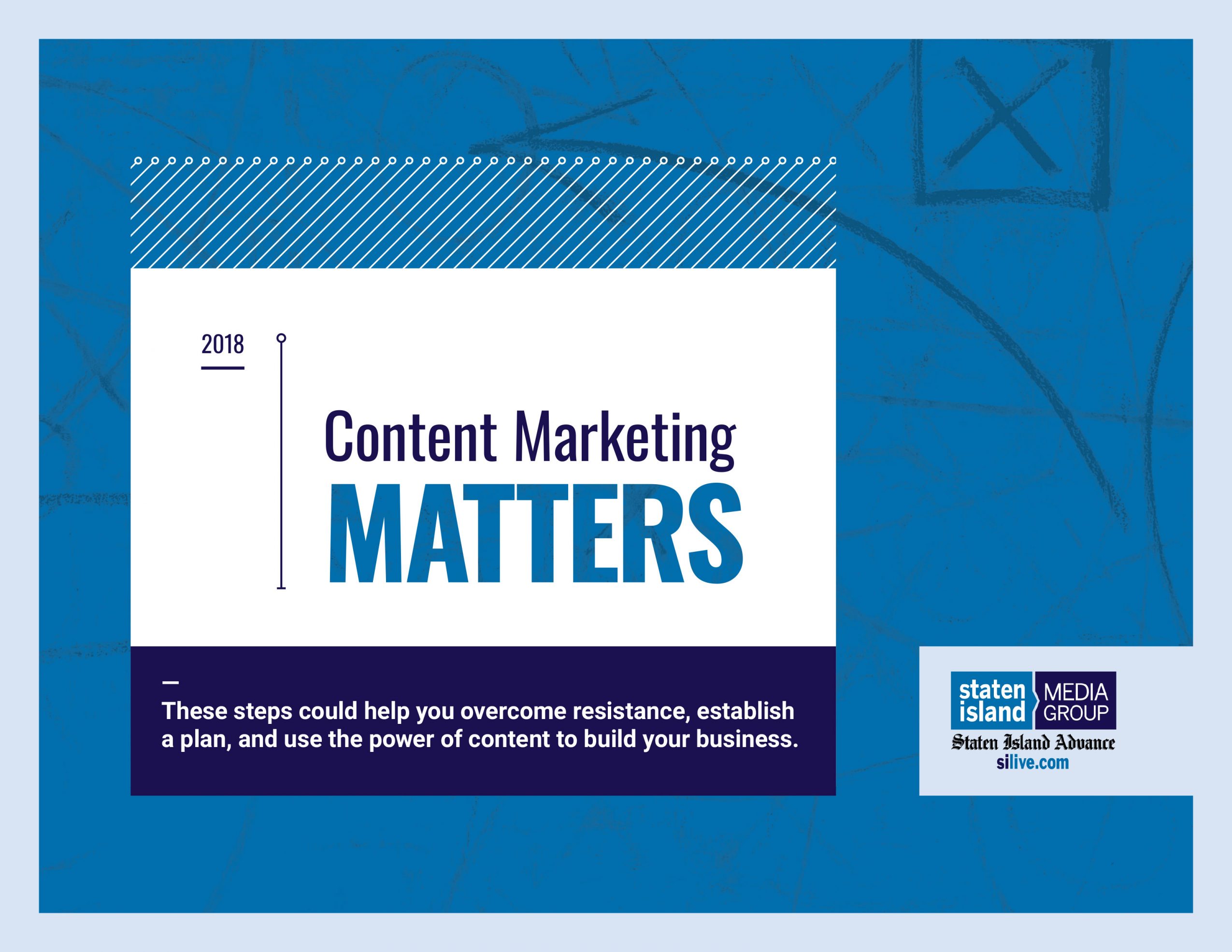 These steps could help you overcome resistance, establish a plan, and use the power of content to build your business.
Your company needs a content program. You know that, but the rest of your team doesn't — not yet, anyway. And, frankly, the entire process seems a little terrifying. Relax. You're on the right track just by thinking about it. The steps detailed in this e-book can help you build advocates at the highest levels, develop a strategy, create killer content, and get the most out of all that effort by distributing your pieces wisely and using your best stuff again and again.
Please fill out the form below to download your copy of the eBook.