FREE WEBINAR – FEBRUARY 23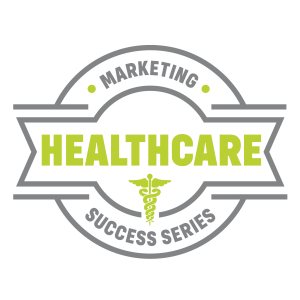 INFLUENCING THE PATIENT JOURNEY: WEBSITE & SEO CHECK UP
Presented by
Staten Island Media Group  |  NJ Advance Media  |  Lehighvalleylive.com
Branding + Audience Targeting + Referrals
Nowadays, many patients and caregivers are proactive online researchers and reviewers. So, physicians and healthcare facilities must work harder to build their brand and tell their own story. Staten Island Media Group can be your partner in sharing your story. We know health care and can help support your marketing platform, identify and reach prospective patients, and build a referral network with other physicians and healthcare providers.
of people notice
this box
increase in brand
recognition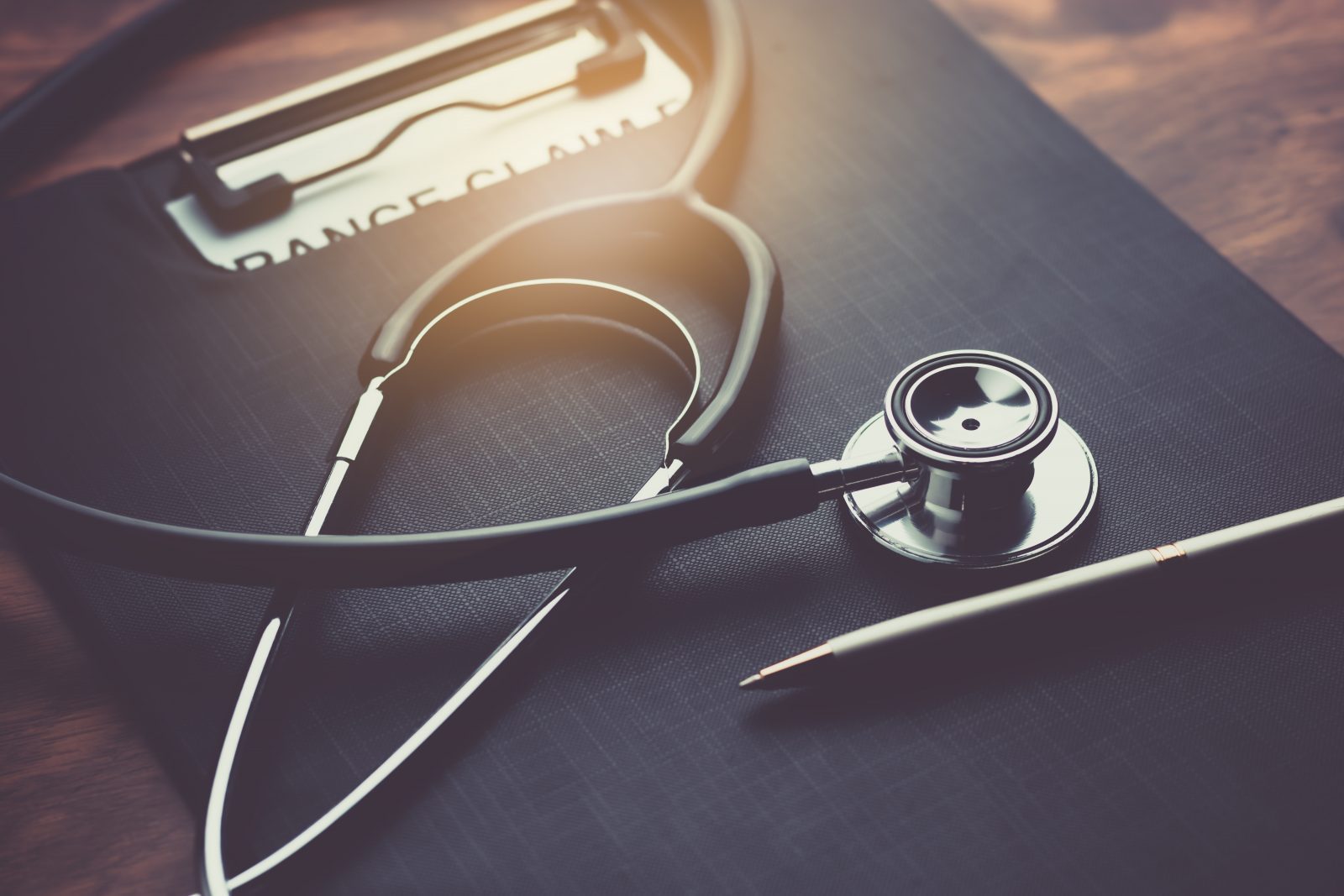 Make the connections you need. We have access to technology and health care-specific third-party data that will help match physician practices and specific lines of service to the right patients and their needs.
Tell your compelling story. Demonstrate your passion for helping patients. What procedures and techniques make you stand out from others? How have you changed lives? Your unique strengths and our marketing expertise will help build your brand.
Engage real patients. The goal is to attract new patients, not random internet visitors or gather useless metrics. We'll focus on telling the right people your story so they come through your door for care.
OUR EXPERTISE
Related Case Studies
PARTNERS FOR LIFE
Our Healthcare Clients
WORK WITH US
Grow Your Business