Even in the best of times, generating a content or creative strategy takes experience and a sensitivity toward consumer psyche. When our world is turned upside down, knowing just what to say can be a little scary. But rest assured: the approach doesn't need to be complicated. The premise is simple — give more than you ask and invite engagement. Consider categorizing your content into two buckets. Give and Ask.
Consider first, what you can "give" to the reader. It should be informative, educational, entertaining, or simply just useful. Provide a nugget of wisdom or some takeaway…without asking for anything in return. Typically, the "give" has more to do with the reader's world than directly with your business. Preparing a graphic that teaches people how to make a mask to protect themselves is a give. Offering study tips for students trying to learn remotely from home is a give. Providing an entertaining and inspirational story about your employee who was a hero on the frontline, delivering meals to seniors is a give.
When you ask a reader to actively take an action, it is an ask. "Call us today to order now.", "Visit our site", "Buy now", or even promoting "Now 50% off," these are asks. You're a consumer too and you know how "too much ask" feels. When you follow your favorite brands on social media and you see your feed is only the "ask," you're likely to hit "unfollow." Why? Because the relationship feels one-sided.
APPLICATION OF THIS PRINCIPLE IN AN AGE OF UNCERTAINTY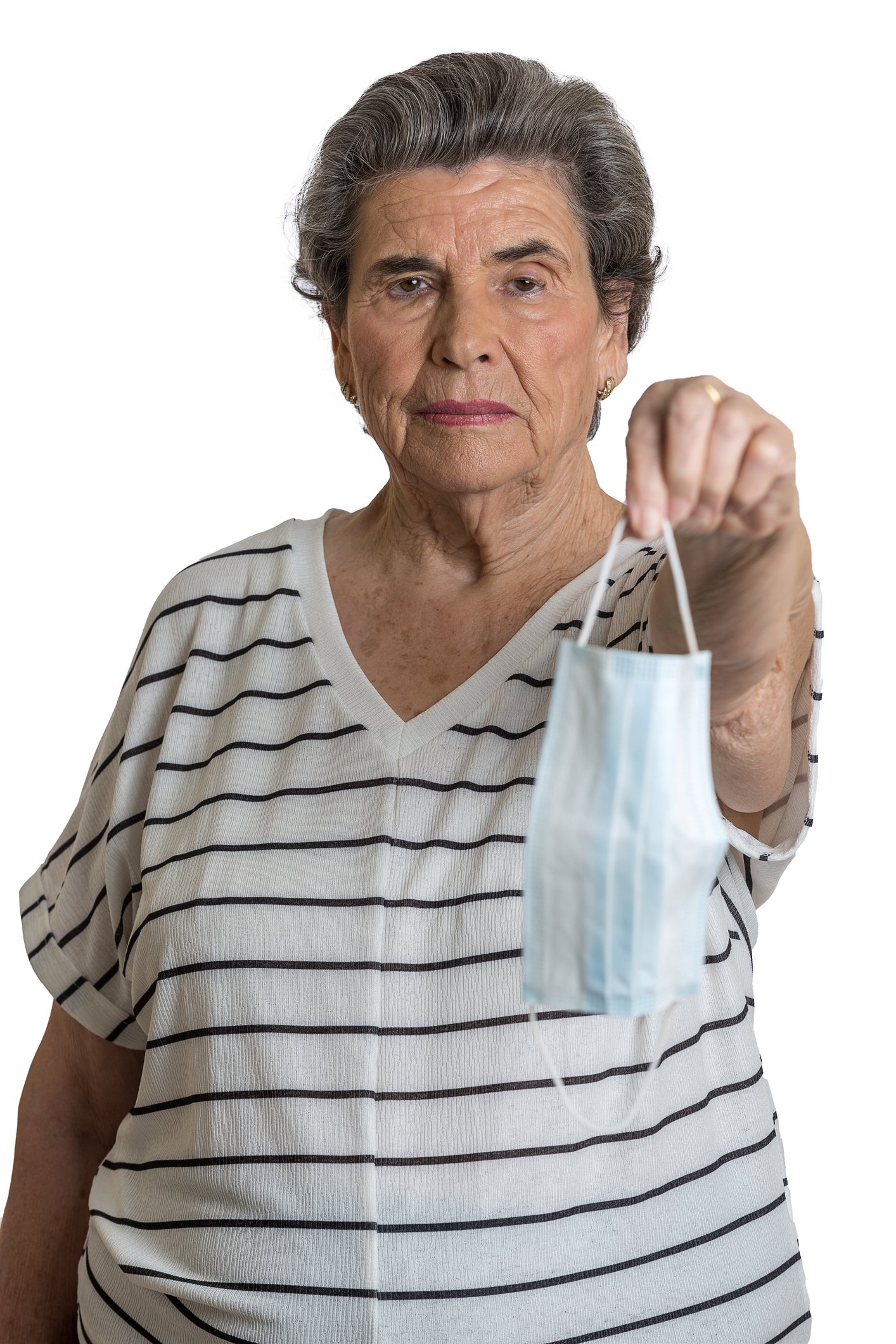 During a time of crisis like COVID-19, your content should lean heavily toward giving. It's not all about the call to action. When your brand offers useful information and entertaining content, you will garner the most interaction as you develop relationships. But, pay attention — when your audience comments, respond! When consumers know that a brand will engage, is when a consumer feels most connected. Tell your story. Share your grief. Share positivity, and how you are helping people. Tell the world how your business has changed.
IT'S OKAY TO ASK. BUT, WHEN YOUR CONTENT INCLUDES DISCOUNTS, RE-MESSAGING, OR LEAD GENERATING CALLS TO ACTION, THE ASK SHOULD BE PART OF A COMPREHENSIVE STRATEGY. SEEK BALANCE.
DOWNLOAD GIVE VS. ASK INFOGRAPHIC